Home
> Infrastructure Management Services (IMS)
Data Centre Services
With technology becoming more and more ubiquitous, new-age data centers with innovative designs are the need of the hour.
PCS offers pragmatic Data Center Services to ensure operational excellence, business continuity and enhanced process efficiency. With a focus on optimized performance and high security, we help you design, implement, maintain and audit data center infrastructure, aligned to your business strategies and goals.
With in-depth industry know-how and access to the latest technology, we have designed customized data center solutions for clients across the world. We have rich expertise and experience in designing state-of-the-art data centers and disaster recovery (DR) sites to ensure reliability, agility and resiliency and longer life of your IT infrastructure.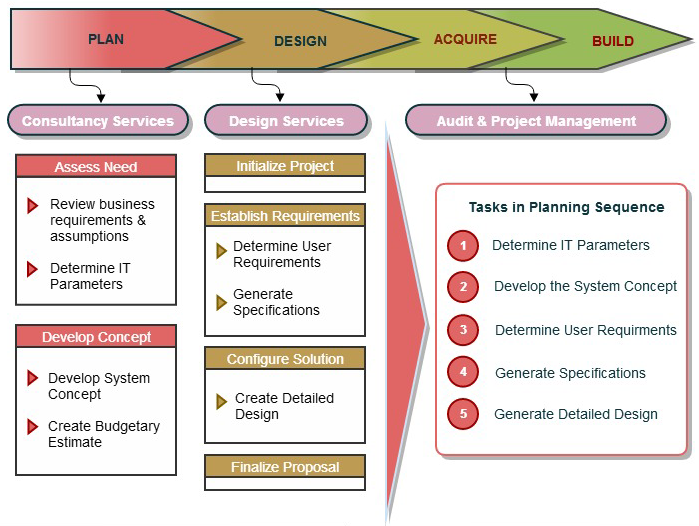 PCS Data Center Services
The PCS Advantage
Designed & Implemented World-Class Data Center and DR Sites Across the Globe
In-House Talent Pool with Rich Experience and Proven Expertise
Access to State-of-the-Art Technology and Modern Industry Trends
Large Number of Delighted Customers
Copyright © 2018 PCS Technology Ltd. All Rights Reserved.
TOP