Home
> GPS & GPRS Based Real Time Vehicle Tracking Solutions
Refrigerated Container & Truck Solutions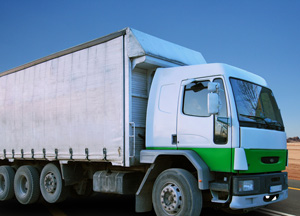 Monitoring the status of temperature-sensitive goods in transit is crucial to preserve freshness and ensure minimum damage to goods. PCS Teletracker enables end-to-end temperature monitoring of refrigerated/insulated vehicles in real time, aiding optimal delivery.
Solution Feature Snapshot
Remote Temperature Monitoring
Graphical Representation of Temperature Fluctuations
Cut-Off Temperatures Determination
Violation Alerts
Copyright © 2018 PCS Technology Ltd. All Rights Reserved.
TOP