Home
> Governance and Risk Consultancy Services
IT Service Management Consultancy
In today's highly competitive scenario, businesses constantly face the challenge of gaining and retaining vantage point. Providing unmatched end-user experience and business value has become a key differentiator. Streamlining the quality of IT services and ensuring consistent and reliable solutions is therefore of paramount importance.
PCS provides all-round IT Service Management Consultancy (ITSM) to enable you to be a strategic partner to your clients. We are ITIL (Information Technology Infrastructure Library) and ISO 20000 (IT Service Management Standard) certified, and employ international best practices to help you ensure innovative solutions, aligned to your business objectives.
Our services help you establish, implement, maintain and continually improve IT services in your organization. We employ a PDCA model and process-based approach, enabling closer interaction of People, Technology and Processes.
PCS ITSM Framework
Through our ITSM framework, we help you improve your IT services. We implement the framework in three phases, covering Establishment, Implementation, Compliance and Maintenance.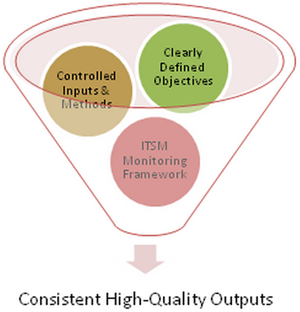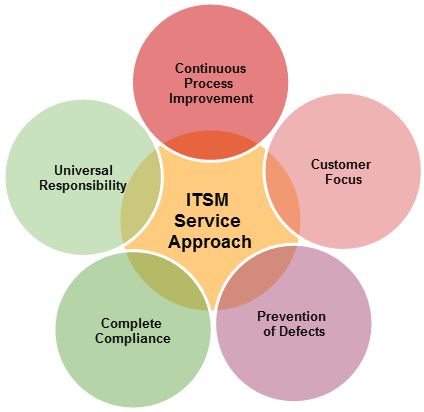 PCS ITSM Framework & Approach
With our services, you can optimize operations, enhance productivity, achieve sustained service improvement with consistent performance, and create unique business value for your clients.
The PCS Advantage
Implementation of International Best Practices
Unique ITSM Framework, Process-Based Approach
Consistent Unmatched Business Value
ITIL, ISO 20000 Certified
Copyright © 2018 PCS Technology Ltd. All Rights Reserved.
TOP