Home
> Audio Video Solutions & Integration
Products
We integrate cutting-edge technology and best-in-class equipment to design customized and cost-effective audio-video solutions. We collaborate with renowned equipment providers across the globe to ensure the best quality. Our product range includes: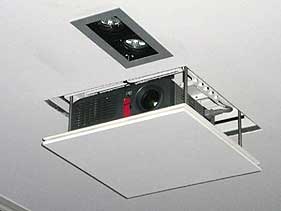 Presentation Products
Multimedia Projectors
Plasma LCS Screens
Interactive Whiteboards & Tablet Monitors
Document Cameras or Visualizers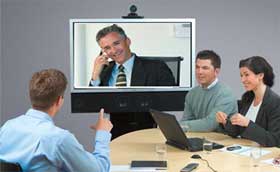 Conferencing Products
Audio Conference Systems
Video Conference Systems

Audio Systems
Amplifiers
Mikes
Speakers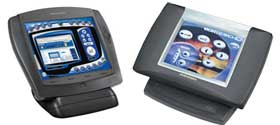 Automation
Touch Panel Control System
Copyright © 2018 PCS Technology Ltd. All Rights Reserved.
TOP