GRC Services
Traditional business models and processes are on the verge of becoming obsolete with newer and constant development in technology. In the increasingly complex regulatory landscape, businesses require an intelligent approach for governance and risk management.
PCS offers comprehensive consultancy services for optimum utilization of IT resources. Our services extend from creating awareness and training your employees to implementing best practices and conducting audits.
We help you adhere to international standards and regulations for mitigating risks, maximizing performance and reducing costs.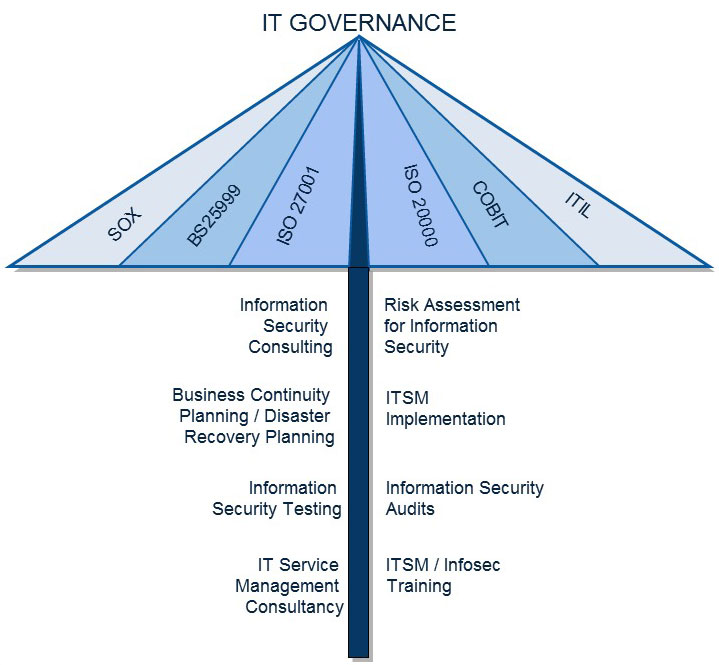 PCS Governance & Risk Consultancy Services
The PCS Advantage
In-Depth Knowledge in International Best Practices
ISO 20000 Certified (IT Service Management Standard)
ISO 27001 Certified (Information Security Standard)
Compliant with ITIL (Information Technology Infrastructure Library)
Copyright © 2018 PCS Technology Ltd. All Rights Reserved.
TOP