Home
> GPS & GPRS Based Real Time Vehicle Tracking Solutions
Asset Monitoring Solutions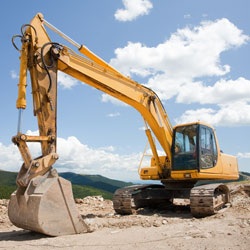 Heavy assets like Excavators, Earth Movers, JCB Machineries, Boomer, Scissor Lift, etc., need periodic monitoring to ensure proper functioning and utility.
PCS Teletracker offers innovative control units that generate relevant utility information and monitor asset productivity in real time.
Solution Feature Snapshot
Asset Monitoring LED Indicator on Dash Board
Event-Wise MIS on Asset Utility
Asset Utility Summary
Copyright © 2018 PCS Technology Ltd. All Rights Reserved.
TOP