Home
> GPS & GPRS Based Real Time Vehicle Tracking Solutions
Fleet Owners & Transporter Solutions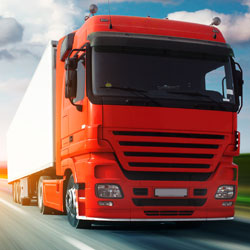 Fleet owners and transporters face constant challenges in maintaining the safety and profitability of operations. Amidst rising fuel costs and stringent safety compliance constraints, businesses have to ensure on-time deliveries.
PCS offers Teletracker – an all-round logistics solution that enables real-time monitoring of fleet trucks from a remote location – to facilitate streamlined delivery and reduced TATs.
Solution Feature Snapshot
Real-Time Location Monitoring & Route Tracking
Alerts on Speed Violation, Unauthorized & Prolonged Stoppage
Travelled Distance Monitor
Record Detention Time
Copyright © 2018 PCS Technology Ltd. All Rights Reserved.
TOP