Home
> GPS & GPRS Based Real Time Vehicle Tracking Solutions
Retailers, FMCG, White Goods Solutions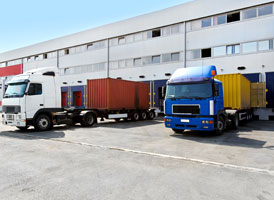 Retail and FMCG goods are highly vulnerable to pilferage during transit, which might cause heavy losses and impact customer satisfaction.
Our all-round solution, PCS Teletracker, features advanced proximity sensor technology to enable smart pilferage monitoring in real time.
Solution Feature Snapshot
Industrial Duty Door Proximity Sensors
Detection & Authorization of Door Opening
In Time & Out Time of Delivery Alerts
Scheduled vs. Actual Delivery Reports
Copyright © 2018 PCS Technology Ltd. All Rights Reserved.
TOP